Day 16 - A Story to End all Stories


Day 16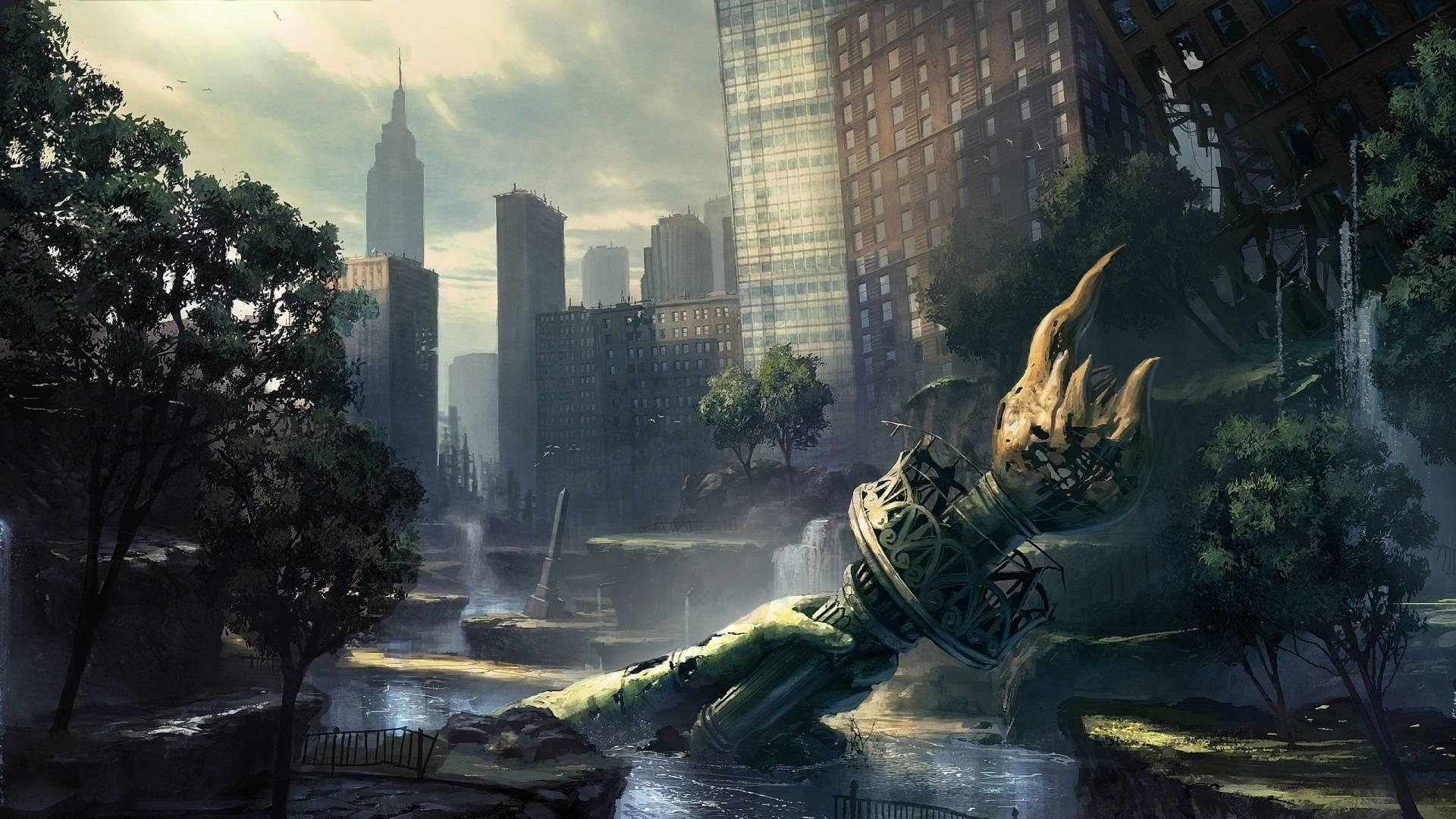 Dear Diary,

It's the time for me to talk to you and tell you about my awesome story for today. Now this story is super scary, scary in the sense that we will be talking about the end of the world here, but let's just hope nothing like this happens in the real world. This is why the story below is a story to end all stories.
A Disaster Like No Other
Death. Death. Death. That is all what I think about in my mind. In the world, I was the last person to get infected by the Coronavirus. When was this exactly? 50 years after 2020, the time when we first started seeing problems because of the Coronavirus. Now I wasn't born in 2020, I was born in 2058. When I was born, the greatest thing was that the virus was at its weakest and infected barely anyone. So, I could go outside and still do many things, and I would call my friends over. (The ones that lived close to me)
Then, nothing really happened until 2065, when we started seeing an apocalypse of infected people. These infected people were kind of like zombies, they would rise from hospital beds and just spit at others. I survived for a long time, until when I turned 12, because that is when I got infected, just recently when my mom accidentally sneezed at me. Just then was when the last healthy person got infected by the Covid-19.
Over this experience of having the Coronavirus, I was just a little sick, but nothing else. Meanwhile, more people were dying and turning into zombie like things. My older brother had become a zombie because he didn't listen to my mom and decided to go hang out with his friends. My house was the probably the only house with real living people from over miles and miles. The cure was not close at all, and the vaccine, do any of us even need it anymore?
Once, my dad was going out to get groceries, because buying really wasn't a thing anymore. He was in a video chat with us and he carried his taser-laser-gun that stopped the zombies for a while. Meanwhile, I tried to act normal and played on my Ps15 to cool myself down. I just wished that I could get into the Minecraft world, which was Covid free and fun. This world, was gone, and everybody knew it, whether they were optimists or pessimists.
My coronavirus was weak now, but the next time, anything could happen.
Two hours later, my dad knocked at our door and we let him in, to see him as a zombie. Then, my mom was turned into a zombie when she was trying to take the items. Then, well who knows what, because the next thing I knew, my mom and dad started coming towards me.
Slowly, I started walking backwards and then started running outside the door. Outside my house, nothing was different. I could see the Statue of Liberty falling down, and I could see all the wrecked buildings. Not to forget, all the zombies were trying to come after me. When I saw that, I ran and ran, tears out of my eyes. This world was gone, and there was nothing left of it. I had no reason to live, so I ran towards my mom and hugged her tightly, sacrificing my life...
So there, I have shown you my other story about the end of the world, and of course nothing should happen like this. Thanks for reading my story, diary, and you could tell me if I need any improvement.
Bye, see you next week with a new stories, even though, technically this story ended all stories.
To Readers : Thanks for the wonderful comments that you are giving me and thanks for giving me so much attention. And if you really like my stories, please subscribe to my blog so that you know when to read more of my stories. 😁